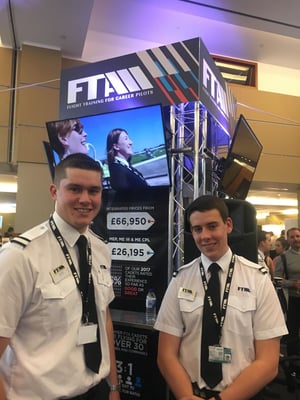 We are now back and recovering from one of the industry's biggest pilot training events - Pilot Careers Live.
This November's event was spread over two days and we spoke to more students than ever before about commercial pilot training.
The event's seminar programme offered a great insight into what pilot training involves, such gaining your class 1 medical, what APS/MCC means and advice from airlines and first officers in the industry.
FTA's own students and graduates took part in the seminars and hopefully those that attended found their insight and the personal experience that they shared, valuable and informative.
In addition to offering delegates the opportunity to discuss their training needs with our students, graduates, and staff we also offered the opportunity to win a free introductory flying lesson.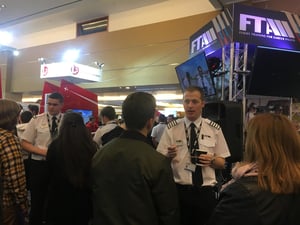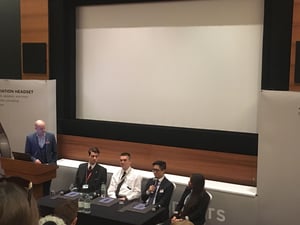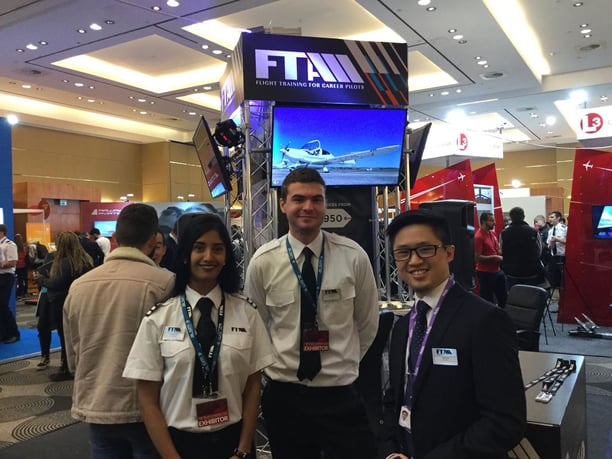 Introductory flights are the perfect opportunity to see what it's like fly a fixed-wing aircraft with one of our instructors.
All you need to do is complete the
entry form online here.
This competition is now available to enter online and will be until 30 November.