FTA is registered with the Department for Work and Pensions (DWP) as a
Low Value Provision (LVP)
provider
.
Low Value Provision or 'LVP' is used to provide short vocational and occupational training to claimants who have a job offer or need training to be able to compete for vacancies in their local labour market.
This means that if you have been made redundant, and are subsequently unemployed and in search of work, you may be eligible for financial help. Your designated Work Coach at Job Centre Plus may be able to assist you receiving up to £10,000 in training support.
The funding is available for a single course, eligibility is evaluated on a case-by-case basis, and only available through Job Centre Plus or the National Careers Service.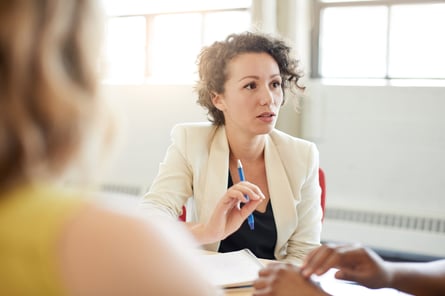 What courses will the LVP funding cover?
We have seen successful cases made for Flight Instruction (FIC) (A), SFI and Type Ratings. The funding may also be available to those who need assistance covering the cost of a MEP and/IR renewal, for which we have a training package available.
FTA offers a Flight Instructor Programme, with new courses starting every 8-10 weeks. More information about the course and what you can expect working as a flight instructor is here: Flight Instructor Training Courses
With ATOs recruiting and the long-term, projected need for pilots remaining, now is the perfect time to train to inspire the next generation of airlines pilots.
You can choose to retrain as a SFI or FIC, or you can use the support to stay current, and 'interview ready'. Great advice shared with us by Airline recruiters is: 'Stay relevant to the airline industry between roles, but also be sure to have an up-to-date CV ready and licence current, so as soon as you get that call, you're ready for interview'!
Our training partners Jet Masterclass and Airline Prep run training that is also eligible for LVP funding and can help experienced pilots stay current:
You may also find the services of Flight Deck Wingman of benefit. Learn more about the organisation here: Flight Deck Wingman