From the 1st January 2021, FTA Global have taken advantage of their unique location on the south coast of the UK to allow students to maximise their employability by training for dual EASA and UK CAA licensing at no extra financial cost.
This Dual Qualification is a hot topic in commercial pilot training circles at the moment - in fact it's the leading article in Flight Training News this month and flight schools are working hard to position themselves in the new world of Brexit. At FTA, students have the option to undertake training for a single regulatory authority license, however, many choose to undertake Dual Licensing at no extra charge.
As other schools celebrate their first few Dual License Graduates, FTA leads the way with more than 40 trained and tested Dual License students having completed their courses and over 60 Dual Licensing students undertaking their training on the integrated and modular Dual Licensing courses this year. All of these students will be able to apply for jobs with both UK and European Airlines.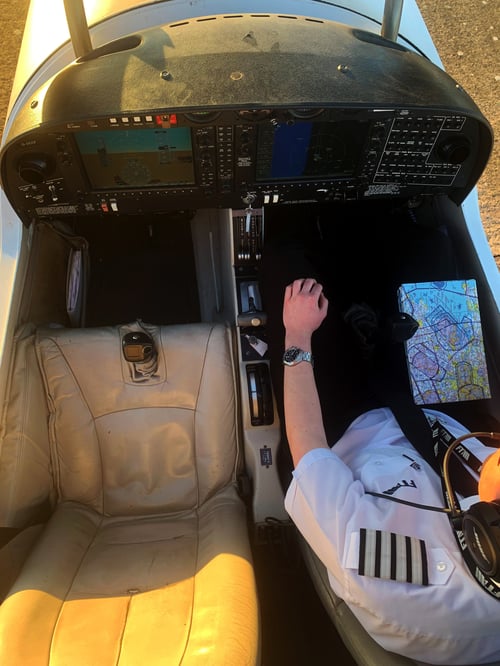 Managing Director Sean Jacob says: "At FTA we realised in late 2020 that we would need to put processes in place to allow our students to qualify with both CAA and EASA licenses. We think it's so important that we include dual qualification in our integrated training course and we also include it as part of our Advanced Modular Package, for students who are taking the modular route to a frozen Airline Transport Pilot Licence (fATPL) – certainly some extra work, but nothing extra to pay!"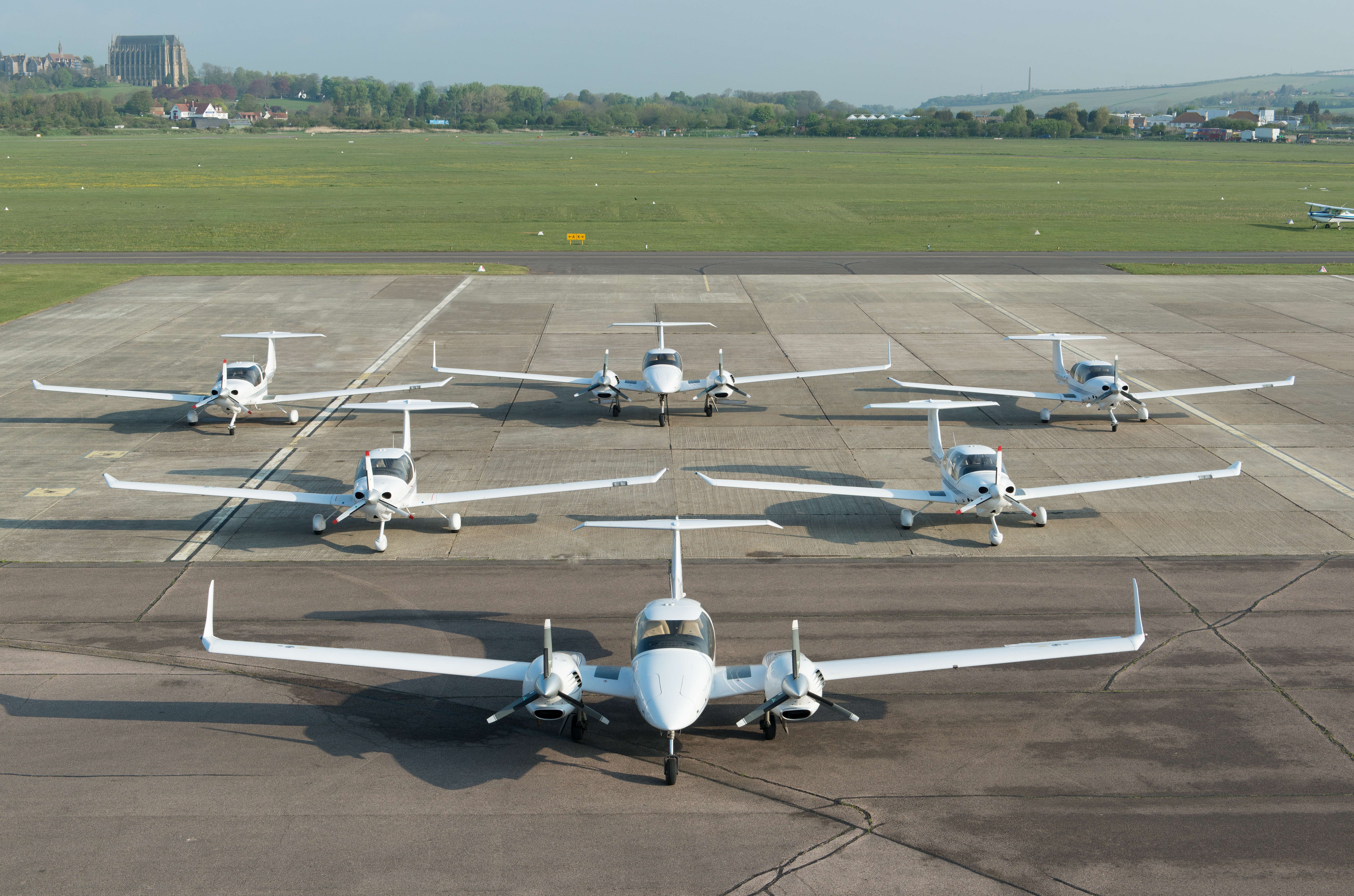 Head of Training Phil Jones says: "We took the expensive decision to become dual rated. We managed to achieve this early on and it's clear that this decision has been vindicated. Students are coping well with the extra exams and flight tests and, thanks both to our location on the south coast and dual instructor and examiner status, we've managed to absorb the additional costs, meaning our students on integrated and advanced modular packages only pay the same fee as for our single license programmes."