2021 saw FTA run its first series of their Flight Instructor Course (FIC).

7

students undertook the course to become

a UK Flight Instructor (FI), FI(A)

.
'I believe FTA offers one of the best courses in the country'. David Hoy, FIC Instructor.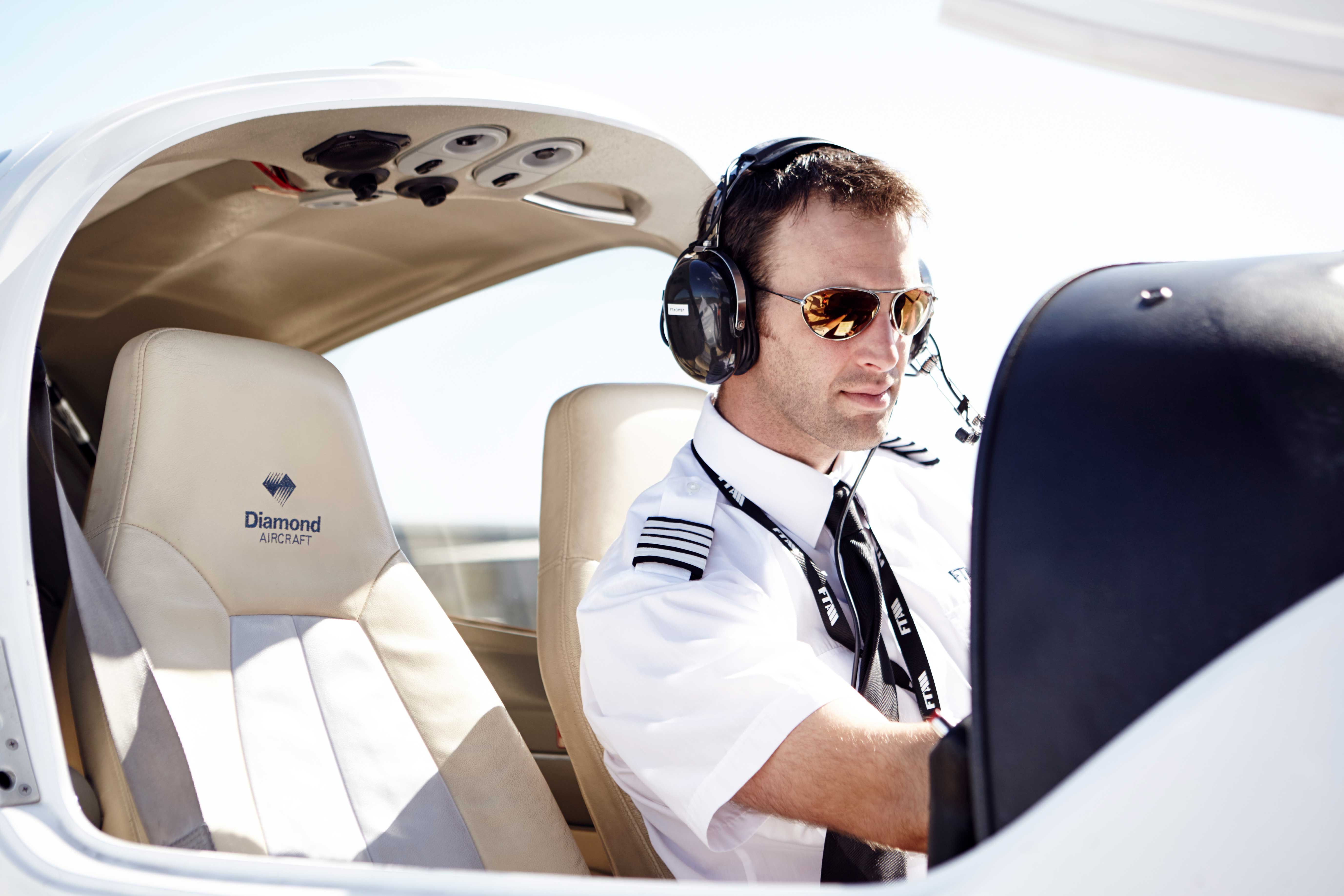 'We try to make the FTA course rather unique with four guest speakers from industry as well as a very personalised course with no more than three students working together as a team. Shoreham is also a great location for flight training of this kind with free airspace up to 5,500 feet, no TMA or overly close controlled airspace to slow down the lessons.
I have been involved in flight instructor training for thirty years and still enjoy it! I believe FTA offers one of the best courses in the country but this is all very subjective. It is for you to decide if it suits you. Once started, you will be working very hard for a period of 9 to 10 weeks but I'm sure you will enjoy it, if you like flying and enjoy imparting knowledge.' David Hoy, FIC Instructor.
In addition to the FI training, the FIC students also receive talks from industry professionals and attend excursions to industry-related places; all to build upon and develop their skills as future FIs.
The speakers and excursions for the FI students in 2021 include:
A visit to the AAIB for a talk and tour by Robert Clements; discussing, amongst other things, partial engine failure.

A talk from Clive Posford, Cega Air Ambulance.

A talk from Professor Michael Bagshaw, Professor of Medicine at London University and ex-Head of Medicine at British Airways.

A virtual visit to Cranfield's digital ATC tower with Senior Air Traffic Controller Sophie Hayes.

A visit to The Spitfire Academy with Tim Granshaw.

A talk by David Thompson of the CAA; on Airspace.

A talk by Andy Sayers; Air Ambulance Pilot.

A talk by Peter Haydn Smith, a Doctor / Psychiatrist; discussing the CAA's attitude towards mental health.

A visit to and talk by the Senior Air Traffic Controller at Shoreham ATC.

A talk by Adrian Read, Captain TRI/ZFT LIFUS and MD of Flight Performance Training; discussing UPRT.
All FIC students at FTA are also guaranteed an interview for a FI position at FTA. One ex-FI student at FTA who went on to secure a FI position at FTA is Nick.
'The FTA FIC course was exceptionally enjoyable. In the classroom, we worked on our presentation skills, learning how to communicate concepts in a way that was easy to understand. We delved into fascinating subjects in detail, both conversationally and in presentations – dissecting accidents and incidents to learn from and discussing practical topics that tested our understanding and enhanced our airmanship.
In the air, we transitioned from 'doing' the flying to 'teaching' the flying. Learning not to talk too much (something I am guilty of), recognising when things are not right, and learning the correct time to intervene. Mistakes are learning opportunities and to allow the student to make mistakes and correct them (hopefully themselves) is crucial. We also learnt how to manage lesson time, making effective use of all stages of the flight. We flew at least once or twice a day and back seated at other times, maximising our time in the air.
It was an intense course that tested us throughout, but we received excellent and supportive instruction, and fascinating external speakers who captured our imagination and gave us further insight to an industry that we love! Throughout the course, it was also extremely beneficial to build contacts with the guest speakers, excursions, and visits to other airfields which are invaluable in obtaining a job once you've achieved your FI rating.' Nick Handford, FI and Business Development at FTA.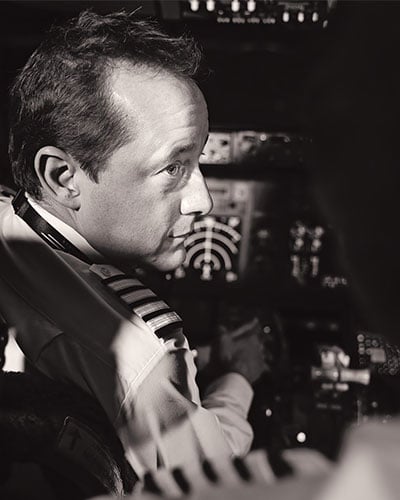 FTA are running their very successful FIC in 2022 again. The course start dates are:
- 21st February 2022.
- 23rd May 2022.
- 22nd August 2022.
(Remaining places are limited and operate on a first-come-first-served basis).

The FIC at FTA costs £12,500 (including VAT) which also includes:
- Pre-assessment flight test.
- Assessment of competence.
- All flight and ground tuition as per the course syllabus.
- Airport fees as per the course syllabus.
The Honorable Company of Air Pilots offer bursaries for instructors and more information can be found here: Flying Bursaries. FTA Global is also registered with the Department of Work and Pensions (DWP) for Low Value Provision (LVP). The LVP is the provision of short vocational and occupational training to claimants who have a job offer or need training to be able to compete for vacancies in their local labour market. Full information can be obtained from your local Job Centre.
For more information and to get in contact about the FIC at FTA, please see here. Alternatively, you can get in touch at: admissions@fta-global.com or 01273 455177.