Ryanair have just announced some exciting news - a new sponsored type-rating programme!
The new, sponsored cadet programme will offer cadets the opportunity to join Ryanair as an entry level cadet. Cadets will no longer have to pay a course fee of €29,500. This will instead be replaced by a one off, up front €5k payment and a 5 year reducing bond. Cadets will be paid a salary from day 1 of line training.
Ryanair is Europe's number one airline, carrying over 130 million customers each year on more than 2,000 daily flights from 87 bases, connecting over 210 destinations in 34 countries. The reasons they feel you should apply are as follows:
Training Paid by Ryanair
No upfront payment of €29,500
Salary from Day 1 of Line Training
Job security
Fast time to command
Unrivalled career progression
Great base opportunities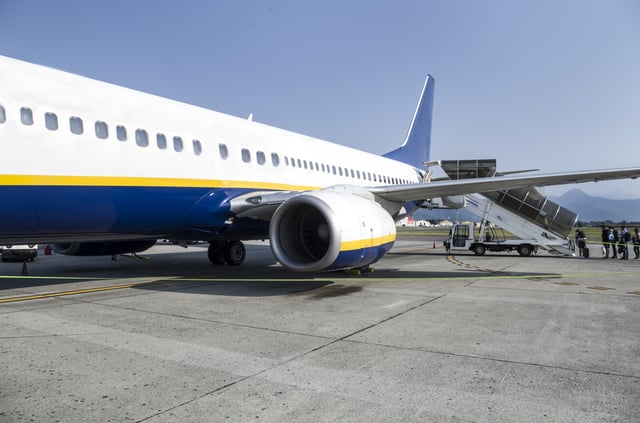 In addition, Ryanair state that they 'understand that access to finance has become more difficult for cadets to obtain and we want to take away the financial burden of the cost if the cadet programme away from you'.
For further details, please visit Ryanair's website, visit: Careers.Ryanair.com