On Sunday the 23rd of May, we launched our 'Life As A Pilot: FTA Summer Sessions'. We are pleased to say that the event was a great success. It was rated 5* in all reviews and we received feedback that 'the seminars were delivered in a fun and professional way', our students were 'delightful to speak to', and that the event was both useful and informative.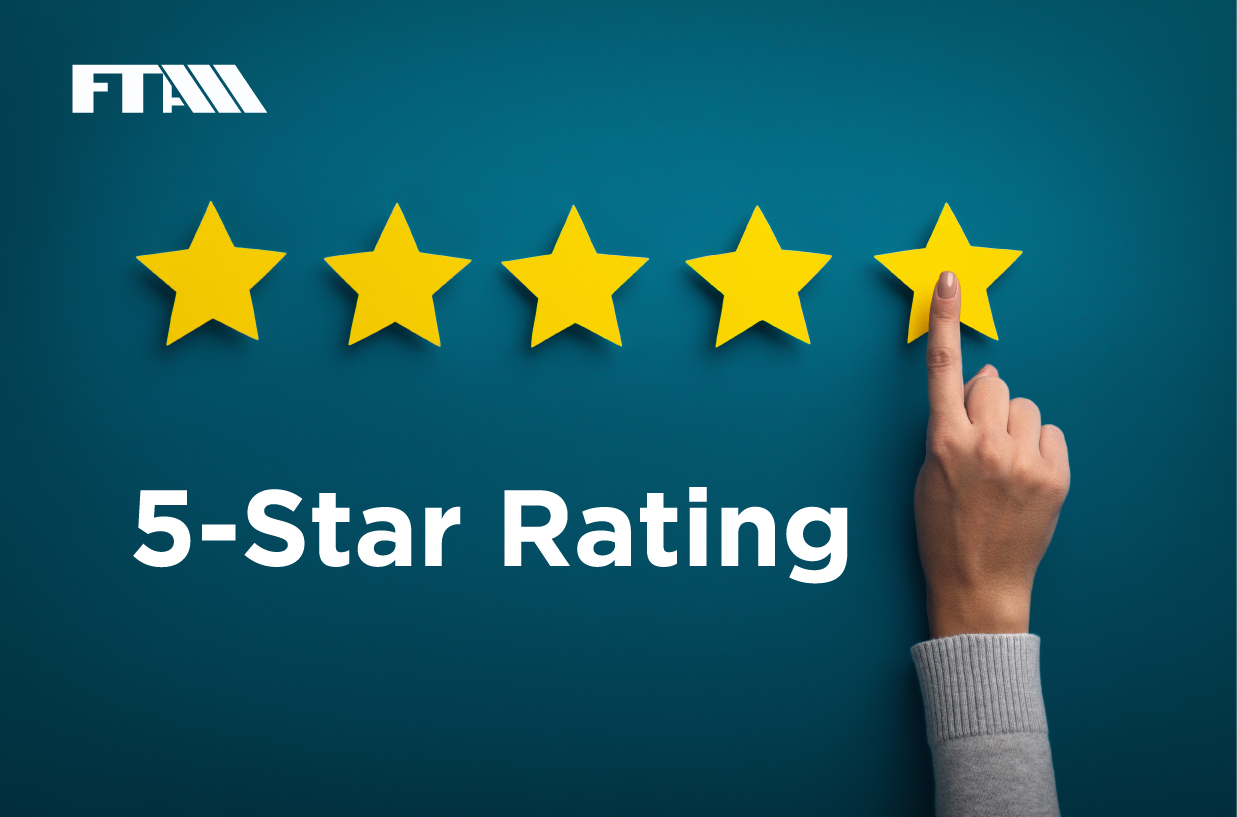 'I enjoyed the tour the most and got to see the facilities that FTA have to offer, along with the aircrafts flown in each segment of the training. I also thoroughly enjoyed the seminars and talks that were delivered in a professional and fun way.'
The aim of this afternoon was to provide potential students with the opportunity to explore our facilities, meet our current students and discuss their training with FTA's staff and instructors. To facilitate this, we ran several seminars, including 'Life As A Pilot: Introduction', 'How To Prepare For Your Pilot Training', and 'Meet Our Instructors'. Two ex-students, now pilots, returned to the school to speak on their experiences and provide an insight into what cadets can expect once they leave flight school and enter the aviation industry.
We also conducted student-led tours of the campus, which went down extremely well with attendees. These allowed the students the opportunity to get a completely unbiased review of the flight school, as well as discuss the different training paths and training stages with individuals with first-hand experience.
'Dan did a great job showing us around and gave great information.'
Over the coming summer months, we are hosting another 3 events. These will be occurring on the 12th of June, 18th of July and the 21st of August. We welcome anybody interested in pursuing a career as a pilot to attent, and would encourage them to register at: https://www.fta-global.com/life-as-a-pilot-fta-summer-sessions . They run between 1.00PM and 5.00PM BST and each individual is welcome to bring up to two guests to attend the seminars and view the school alongside them.