In order to undertake flight training and become a pilot, you will require a UK issued EASA Class One Medical Certificate. Before paying any money towards a flight programme and signing any agreement, you must see if you meet the required standards and are fit enough to fly. Obtaining your EASA Class One Medical Certificate should be a priority.
What exactly is an EASA Class One Medical Certificate?
All professional flying licences in Europe require a Class One Medical Certificate and the purpose of having a medical certificate is to ensure you meet the standard medical requirements of operating an aircraft and to be mentally and physically fit.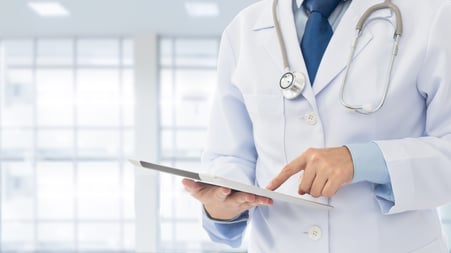 How do I obtain a medical certificate?
Obtaining a medical certificate is very straight forward and you must book a medical examination. An initial medical examination takes place at an Aeromedical Centre. Aeromedical Centres are specially approved medial facilities authorised to issue initial EASA medical certificates for pilots. For further information and details regarding how to obtain a medical certificate, please visit the CAA website.
What happens at a medical examination?
A medical examination and required tests take approximately half a day (up to 4 hours) so please factor in time and travel on the day. You will be required to complete an application form before which can be found here. Some of the following areas your medical examination will cover include: Medical History, Colour Vision, Eyesight, Physical Examination and Hearing etc.
What happens when I passed? Revalidation?
Once you have passed your medical examination, your medical certificate can be issued on the same day as the examination if all the standards are met. FTA require a copy of your current and valid EASA class one medical certificate before you start your course. You will not be permitted to fly an aircraft until a copy has been provided. Regarding validation, a class one medical certificate is valid for 12 months. Every year, you need to revalidate your medical. This is at a much lower cost than the initial medical and often your employer will pay for this for you (airlines and details vary) once you have secured a job with them.
How long will I need to wait to get my medical appointment?
There is usually a 2-3 month waiting list for an intital medical examination so please factor this if you are planning to join soon. Cancellations can occur, so we suggest phoning your chosen Aeromedical Centre to ask about last minute availability to help speed up the process. But otherwise, make your enquiries early and try to get booked in as soon as you can.
For more information and details regarding obtaining a medical, read our medical section here. Apply for your medical today and start your journey to becoming a pilot.
What next?
Test your pilot knowledge and complete our mini pilot assessment, delivered in association with AirlinePrep.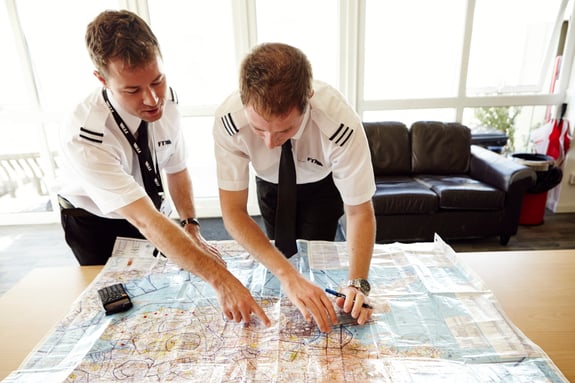 Explore our website
Entry requirements| Campus Life | Book a Tour| Our Training Fleet |Fees