Last weekend we ran our final open afternoon of the summer. These events were organised with the sole aim of informing aspiring pilots everything they need to know about life as a pilot.
Over 100 delegates were registered to attend and everyone made the most of what the day had to offer. Students, instructors, staff and professional pilots co-hosted seminars and ensured they were available to answer specific questions from the attendees.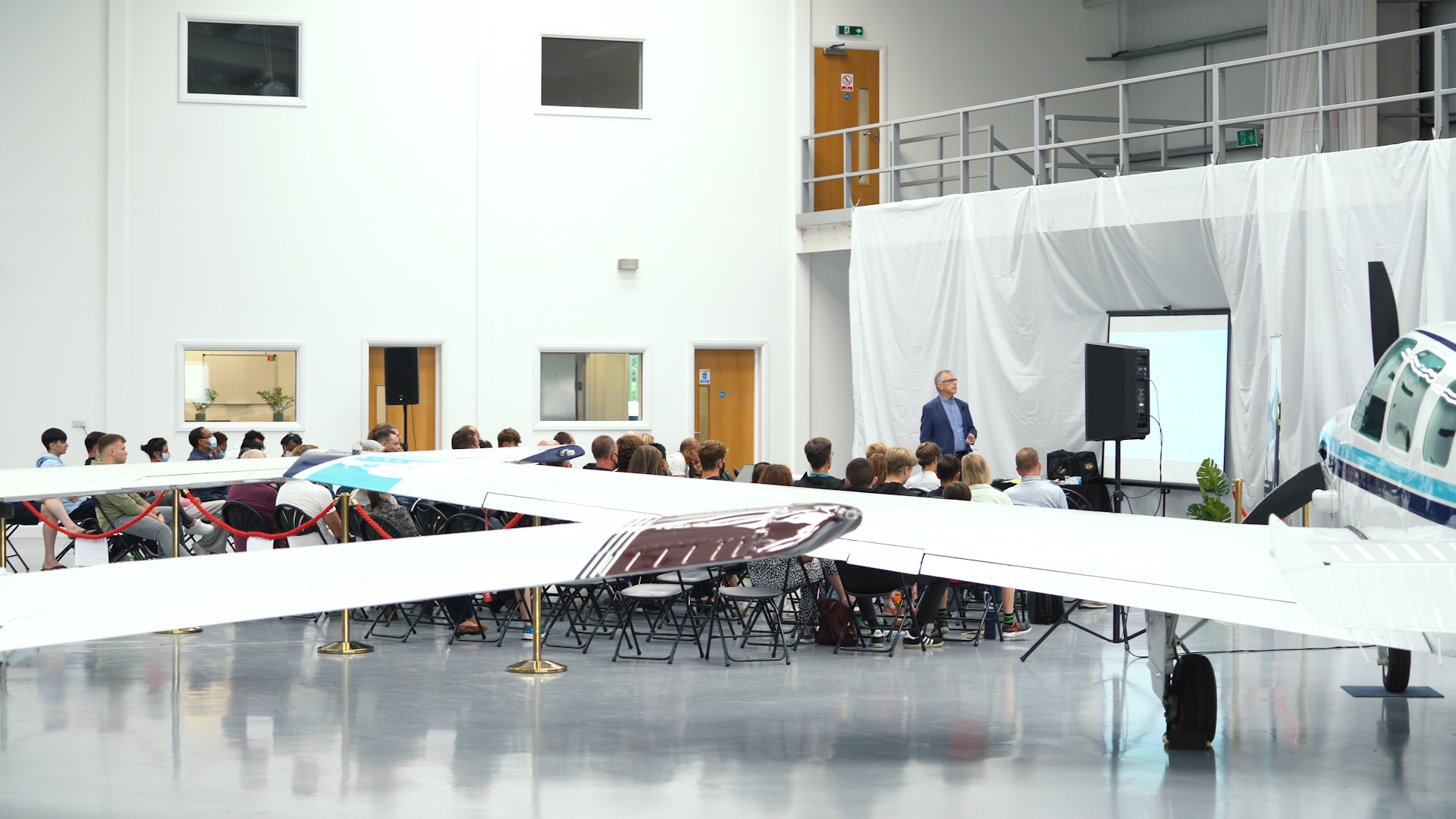 We were particularly pleased to welcome Dr Chris King of Centreline Aviation Medical Services, who ran a special seminar which explained all pilots need to know about completing EASA and CAA aeromedicals.
We work very closely with Centreline Aviation Medical Services as well as AirlinePrep who were also involved in the event. Company Director and co-founder Jamie Ritchie-Butler ran a seminar illustrating the reality of the role and how students can put themselves in the best possible position to flourish in the career.
The event took place at Brighton City Airport in the recently refurbished and significantly updated 'Hangar 7'. The building houses all our classrooms and the hangar floor and mezzanine proved the perfect location for attendees to network with pilots, students and staff whilst enjoying complimentary refreshments.
We usually exhibit at Pilot Careers Live, a Pilot Training event in London Heathrow but these events were cancelled through 2020 and into 2021. Sean Jacob, Managing Director explains why the events were organised: "Now more than ever aspiring pilots need to learn more about what training and licences they can pursue (post-Brexit). It's also important to learn more about the industry and when they can expect it to recover. We were delighted that Dr King and Jamie Ritchie-Butler were able to join us in running what we feel was the most useful pilot training event that's taken place for almost 2 years!"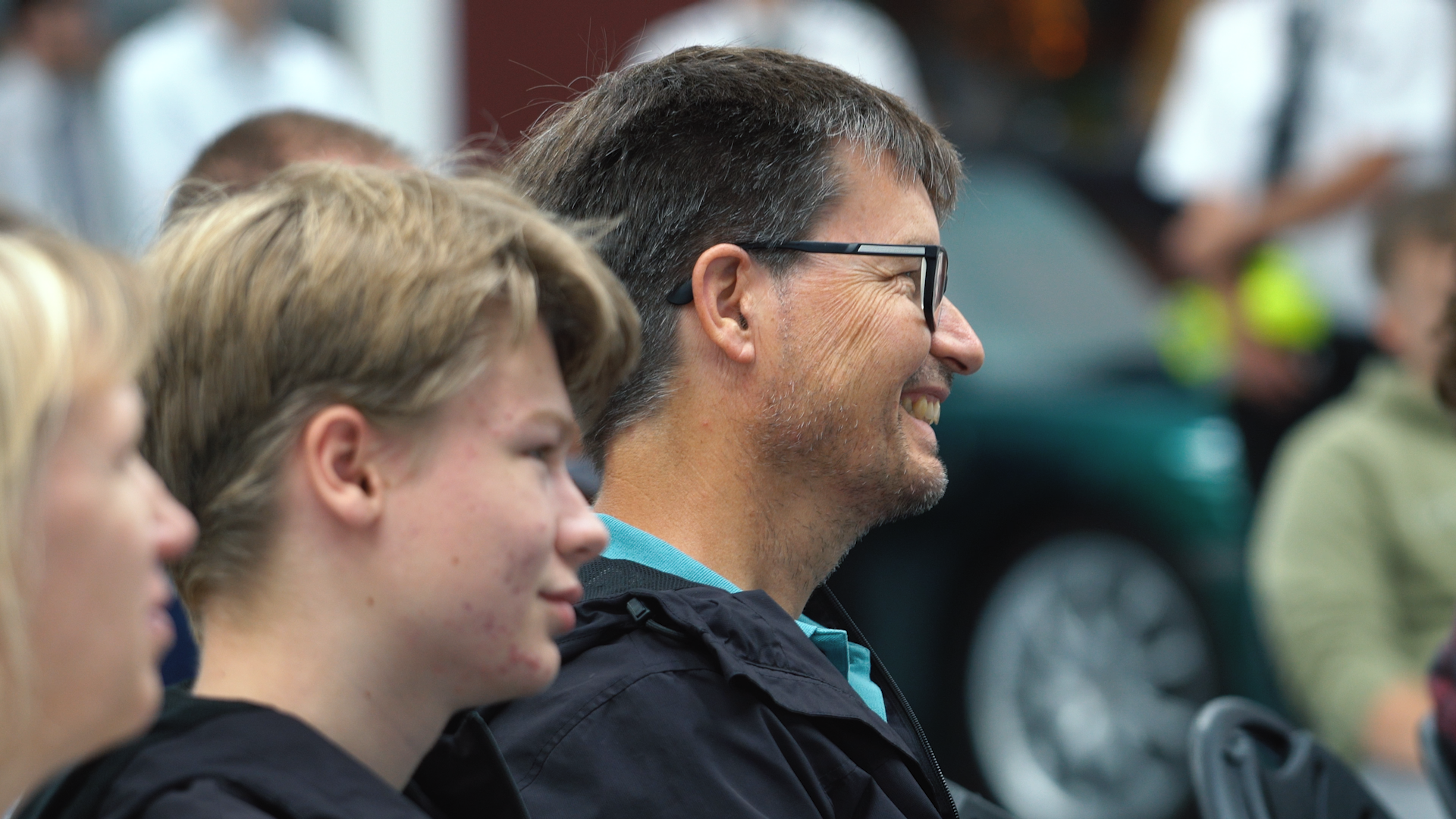 Those unable to attend the event last weekend are welcome to sign up for a VIP tour of the campus, or register interest in the events which will run later in the year.
Curious about training amidst a pandemic? Meet the students making the most of every available opportunity and achieve their all time career goal...