We hosted our FTA Open Day on Saturday which was a great success; including a seminar hosted by a TUI Captain.
This event was intended to inform aspiring pilots about everything they need to know about life as a pilot, the different routes to get there and how to excel during your pilot training.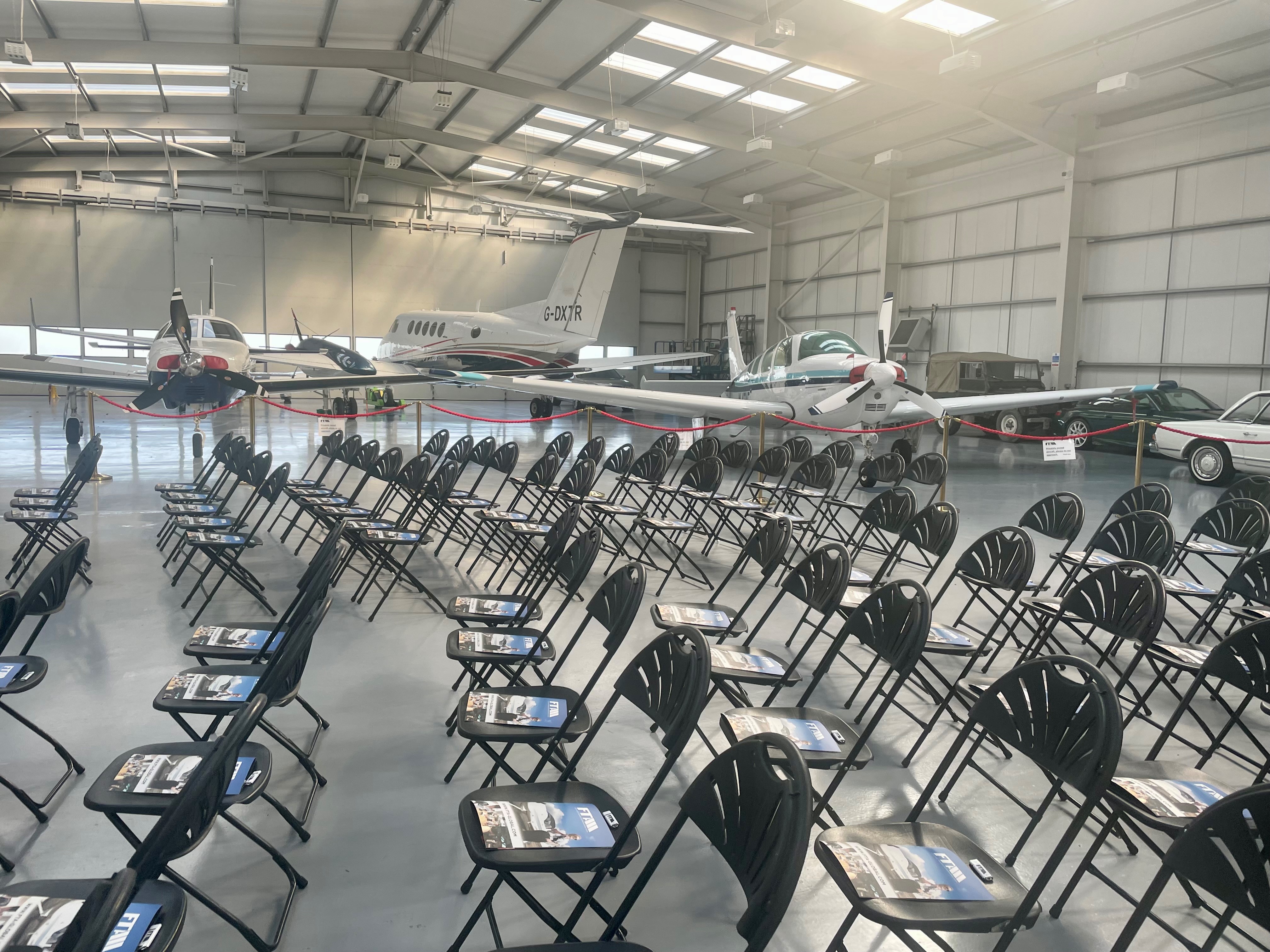 Over 100 delegates were registered to attend and everyone made the most of what the day had to offer. Students, instructors, staff, and professional pilots co-hosted seminars and ensured they were available to answer any questions from the attendees.
Seminars included the different routes to becoming a professional pilot, what is expected from a first-officer which was delivered by a TUI Captain, and life as a cadet which was delivered by an FTA graduate.
The event took place at Brighton City Airport in the recently refurbished and significantly updated 'Hangar 7'. The building houses all our classrooms and the hangar floor and mezzanine proved the perfect location for attendees to network with pilots, students and staff whilst enjoying complimentary refreshments.
We held these events throughout Summer 2021 and alongside exhibiting at Pilot Careers Live, a Pilot Training event in London Heathrow.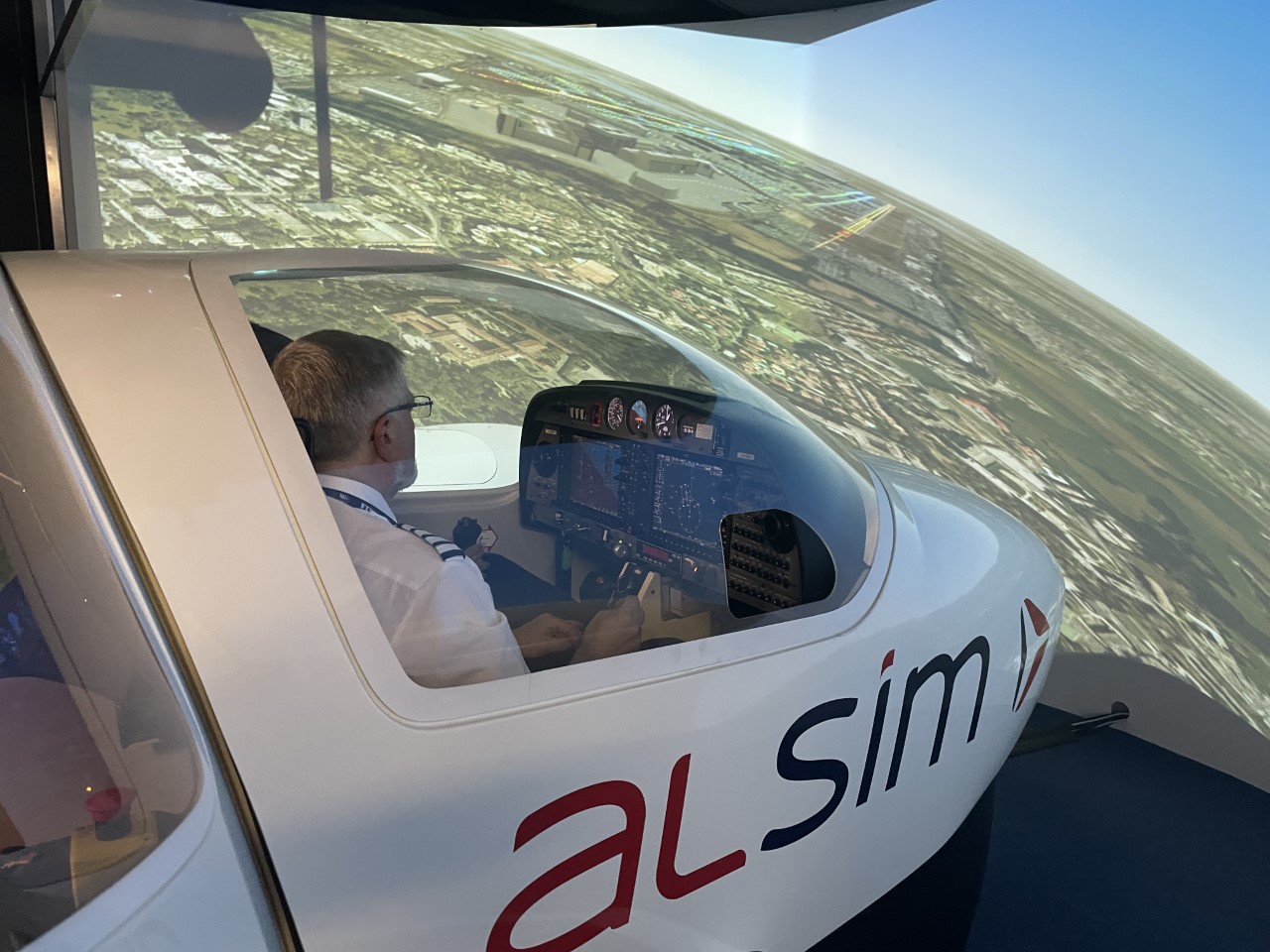 Those unable to attend the event last weekend are welcome to sign up for a tour of the campus, or come to meet us at Pilot Careers Live at Heathrow on Saturday 9th April 2022!
Due to the great successes of these Open Days, we will be announcing more dates for throughout Summer 2022... Watch this space and follow our socials for updates!