Congratulations, you've got the interview! So, now you need to convince the recruiters that you're the right person for the job.
In this article, we'll be providing some top interview tips to help you land that dream job.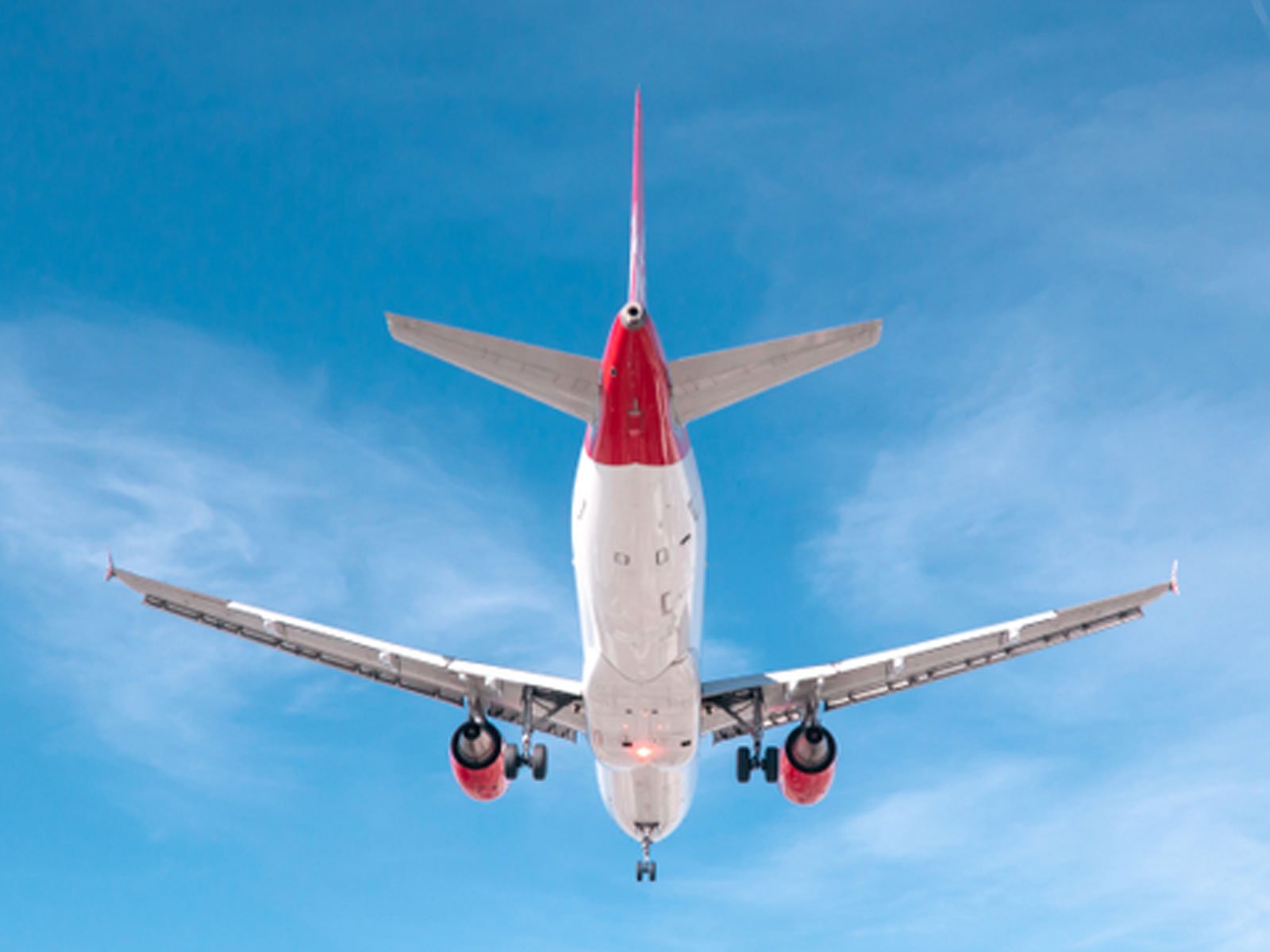 Prepare well and do your research
Preparation before the interview is key. Find out what the day will entail and plan accordingly.
Airline interviews always include two-parts: a competency assessment and a technical assessment, which could cover many topics, from flight performance to air law. Make sure you revise all the relevant topics and focus on any areas of weakness.
Find out all you can about the airline you're applying for and be prepared to answer questions on:
aircraft types (engines, passenger configuration, maximum take-off weight, speed and the highest altitude)
fleet size
the company's product (e.g. luxury travel, package holidays, distribution)
destinations
bases
orders
history (when was the airline formed)
key people (the CEO, chief financial officer, director of flight operations and chief pilot)
financial and performance overview (profit, revenue, passengers carried and year-on-year growth)
recent company news (e.g. opening a new route or ordering a new aircraft)
the airline's major competitors
the industry threats (oil price, competition, market saturation, global epidemics (such as Ebola).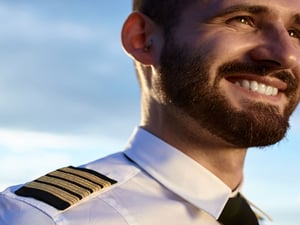 Most of this information will be available on the company's website. Armed with this knowledge, you'll show the interviewer that you've done your research and are serious about the job.
You could ask a friend/family member to run through some common interview questions and think through the examples you would give. You could also practise some of the tests (technical, maths, verbal reasoning and aptitude) which may be used on the day.
During the interview, be honest if you don't know the correct answer or if you're making an informed guess. That way you're covered if you're wrong.
Key points to remember
Remember, while you may be interviewed for a position as a first officer, you are really being interviewed for the role of a future captain. Keep this in mind when answering questions.
Keep fully up to date with current world events. Read the newspaper daily in the run-up to the interview, focusing particularly on stories that could impact on the airline industry.
Be punctual
Familiarise yourself with the location and travel route well in advance to avoid any last-minute hitches or parking issues. You may wish to stay in a hotel the previous night if you are travelling a long distance. This will ensure that you are well rested and prepared for the interview.
If you are travelling on the day, plan your journey carefully and leave plenty of time in case of heavy traffic, especially if you are travelling to a major airport or a city centre. If you arrive with plenty of time to spare, use this time to review your notes and gather your thoughts.
Show off your skills
The competency-based interview is designed to show that you have the right skills and experience for the job.
You are expected to demonstrate non-technical skills, such as:
strong communication skills
situational awareness
team working
decisiveness and quick thinking
the ability to remain calm
confidence, a positive attitude and self-discipline
leadership
delegation
planning
flexibility
reliability
business awareness
customer focus
Assessors usually ask for examples, such as when you have shown good situational awareness. So, make sure you have a few examples to hand.
The 'STAR' approach is a popular way to structure responses in this scenario:
Situation – set the context of your story, explain where you were and for what purpose.
Task – what was required of you? What was the expected outcome of the job?
Activity – what you did and how you achieved the task.
Result – how well the situation played out and the end result.
Always be specific in your responses and quantify the outcomes/success.
When telling a story, give the names of the key people involved to add authenticity and make it more interesting for your interviewers.
Keep your answers concise and always conclude on a positive note.
Be prepared to answer questions on your CV – so check this through before the interview.
To help prepare for the interview, you could take a course with AirlinePrep, which offers help with competency-based interviews, group exercises, numerical, verbal and technical reasoning, CVs and covering letters. Find out more at: www.airlineprep.co.uk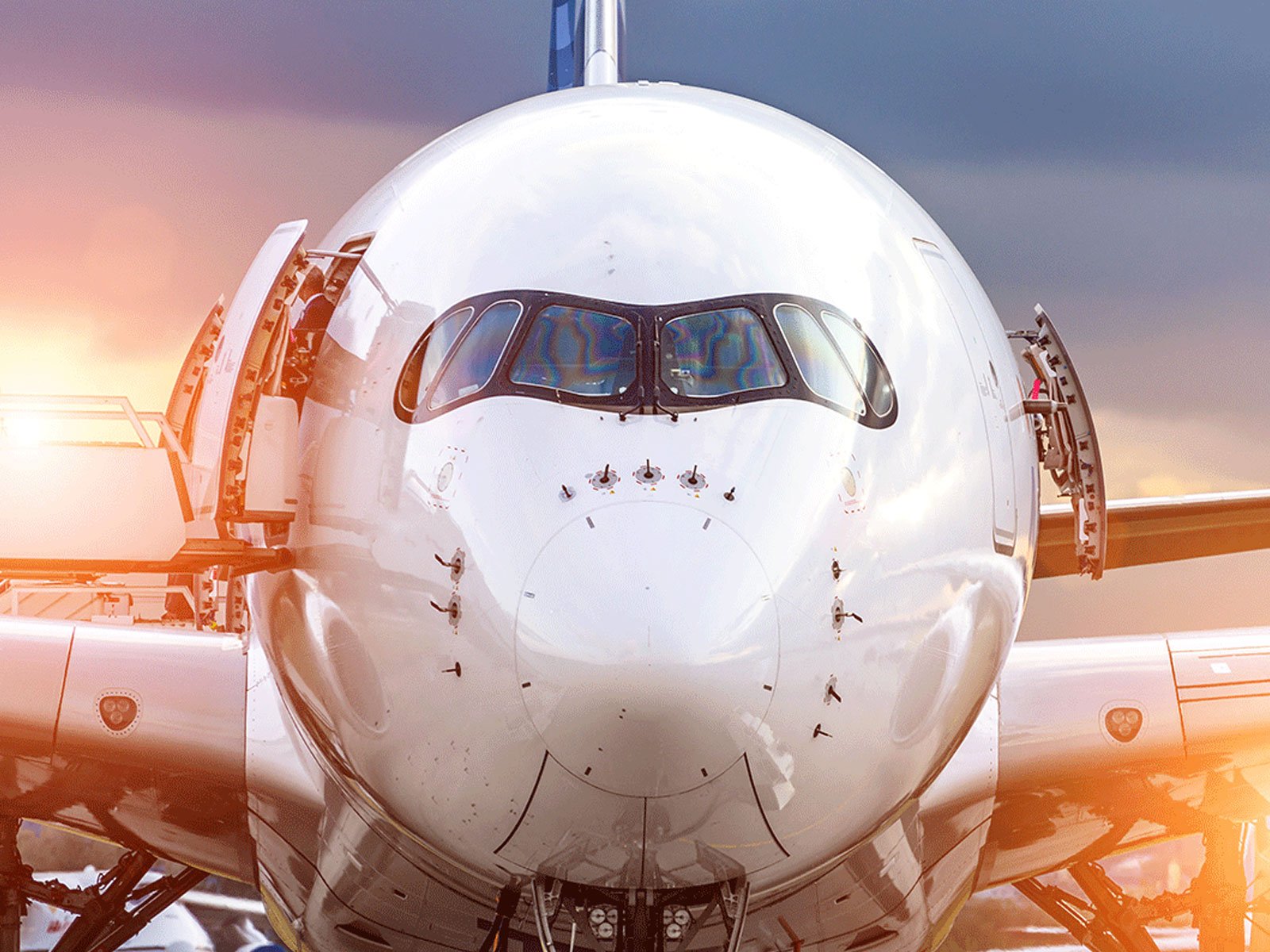 Make a good first impression
First impressions count – people form an opinion within the first few seconds of meeting you and this can impact on how the interview progresses.
Dress appropriately for a professional interview.
You should have:
a smart black suit (or similar colour), with the trousers matching the jacket
an ironed white shirt
a conservative tie with a Windsor knot (ideally matching the airlines colours)
polished black shoes
a black belt to match the colour of the suit
a clean-shaven face or very neatly trimmed facial hair
a conservative haircut, trimmed within the last few days
a smart case or folder to carry your documents and licences
Body language
Body language is very important in interviews. You need to come across as someone who is open and approachable.
Here are some tips:
sit all the way back in your seat
have your hands on your lap
make good eye contact (but don't stare).
use hand gestures while talking
place both feet firmly on the ground
put your shoulders back while walking to express confidence
take deep breaths and don't rush your speak, it's good to take time on your answers.
avoid crossing your legs
nod your head while listening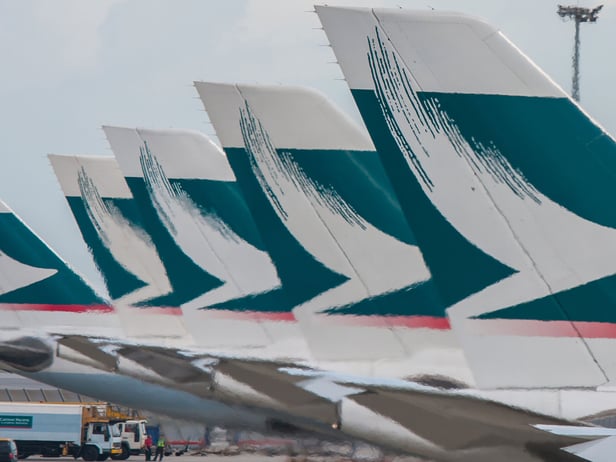 What to take to your interview
Your interviewer will let you know what you'll need on the day but it's worth having the following to hand:
your flying licence
a class one medical certificate
your logbook
confirmation of the interview (email or letter)
pens and paper
your qualification certificates
an air side ID
your flight school final report
personal, academic and employment references
your application summary, including answers to online questions (usually available if you have submitted an online application)
By following these tips, you'll be giving yourself the best chance of success.
Good luck!