At FTA Global we deliver the ATPL Theory over nine months. The course is the only residential ATPL Theory programme of its kind in the UK, and is entirely designed for the best interests of the student.
We used to deliver the ATPL instruction over six months (which is the industry standard), however we chose to extend the course following instructor and student feedback. In addition to the extended duration, the new course programme includes an extra computer-based (CBT) learning package, which supports students with self-study.
Students are able to spend two hours using the CBT modules because the school day has been shortened. This offers two benefits: increased levels of concentration during class, and the ability for instructors to follow student progress with their CBT modules.
The material is highly, visual and adds an additional dimension to the modular and integrated programmes.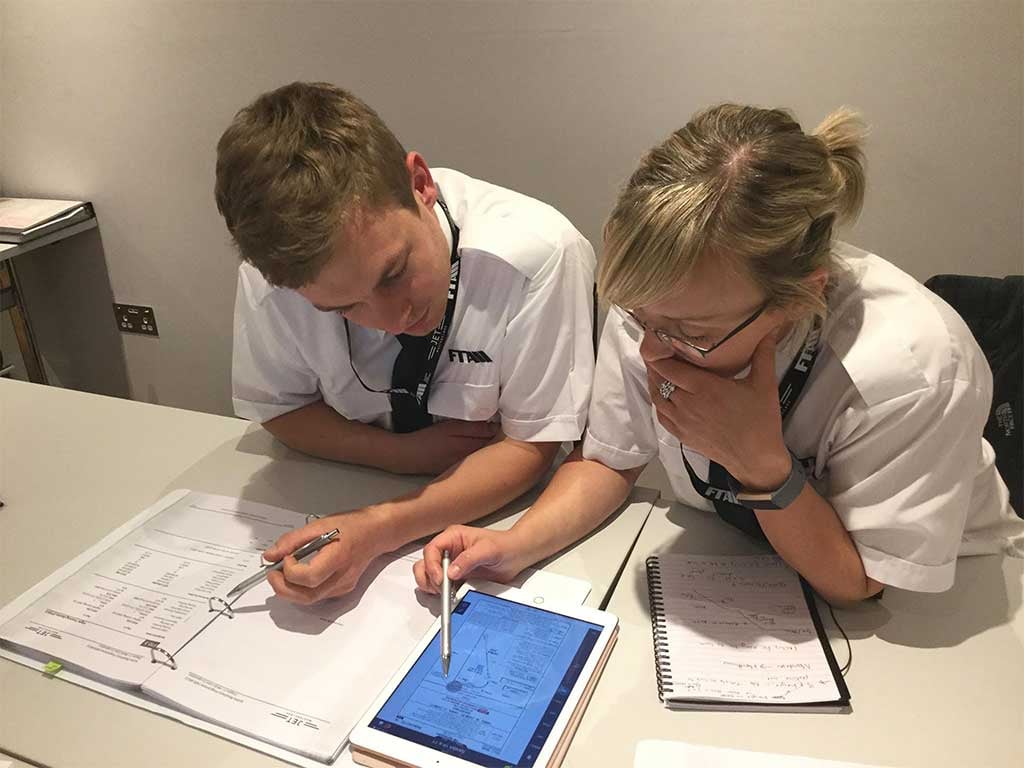 Head of Training, Phil Jones explains: "Our team of experienced instructors have identified what they believe is the best structure and stimuli our students need to get the most out of their training. This move to 'blended learning' with additional content and time for self-study ensures that there is a style of tuition to suit a range of learners."
The change is part of a suite of improvements and investments the school is making to its facilities, resources and fleet. FTA have recently acquired use of additional Piper PA28 aircraft and a new DA42 Simulator.
Few commercial flight schools offer ATPL theory as a residential course, with many offering distance learning or a part-time solution. Residential courses offer a number of benefits over distance learning; training in a classroom allows students to ask specific questions of the instructor whilst also learning at the same pace of their classmates. There is also the benefit of periodic one to one reviews with an instructor throughout the training, which are the perfect opportunity to reflect on an individual's performance and share any concerns about upcoming subjects or exams.
Some students find the theoretical side to commercial flight training intimidating, despite ATPL theory being an equivalent academic level to GCSE. It is the volume and nature of ATPL content, which creates the challenge. The subjects are highly applied and it is unlikely that students will have already covered the subjects in any traditional GCSE or A Level course.
A high level of competency in Maths and Science will make a difference to a student's learning experience and we ask all our students to brush up on these subjects prior to the start of their course. Padpilot, the provider of our online ATPL content is accessible to students three months before they commence their classroom-based studies.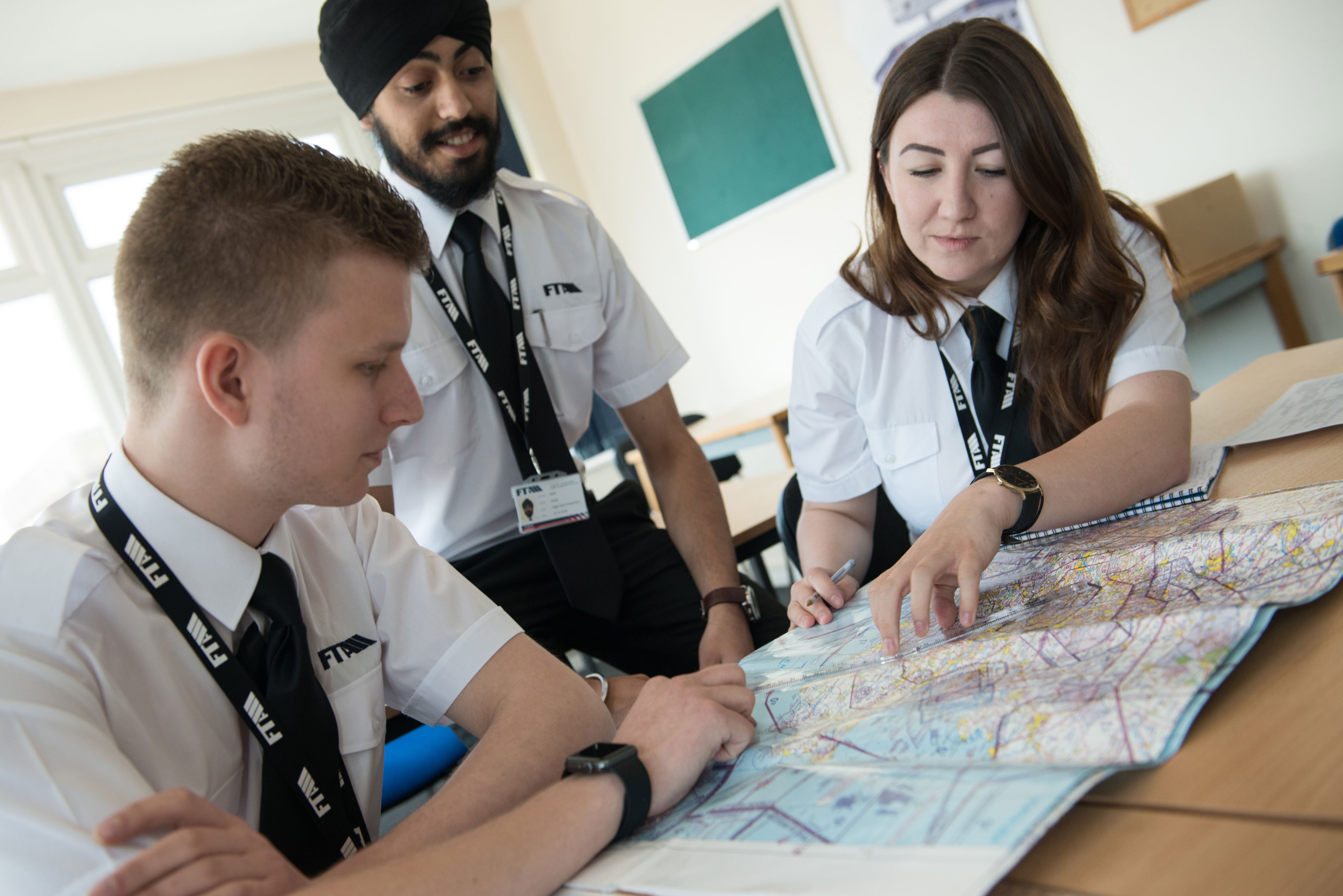 Chief Theoretical Knowledge Instructor (CTKI), Dave Mortimer explains why this is important: "It can be overwhelming for students to launch straight into ATPL theory so we like to give everyone plenty of opportunity to access the material and get familiarised with the content."
We have also re-structured the first few weeks of their Flight Deck Programme. Instead of using the first three weeks of the integrated course for a brief overview of ATPL theory, students will instead have a much broader induction with the opportunity to experience what it is like to fly in training aircraft. The newly appointed Deputy Chief Theoretical Knowledge Instructor (DCTKI), Guy Evans was instrumental in introducing the changes to the programme, he explains his reasons "The first few weeks are the ideal opportunity for a detailed introduction of airport operations and flight planning. Our integrated course starts with ATPL theory and so giving all new starters the opportunity backseat a student who has already progressed quite far with their training will offer motivation and inspiration for what they have ahead. We are proud to be launching a course like no other in the industry and our aim is to offer the single best ground school experience the industry has to offer".
The premise of the changes is to ensure that all students, regardless of their learning style, are happy, motivated and supported throughout their time at FTA Global.