Enhanced ATPL Theory Course
We now deliver ATPL Theory over nine months. The course is the only residential ATPL Theory programme of its kind in the UK.
We use two different software packages: A computer-based (CBT) learning and padpilot e-learning materials.
This is in addition to the class room-based instruction.
Learn more about our enhanced ATPL Theory Course here.

Warm and transparent school
Tours of our school take place every Thursday at 10am. These are the perfect opportunity to see FTA on a normal working day. You get to see our aircraft fleet, classrooms, simulators and operations room.
You will also meet our wonderful students and instructors and can ask lots of questions!

Preparation for the airlines
We support our students with job applications, interviews and assessments with specialist workshops. This includes competency & technical interviews, group exercises, numerical, verbal & technical reasoning, sim assessments CV & cover note writing.
Employment prospects
Our most recent employment stats showed that over 90% of students who completed their course with us in 2018, secured a role with an airline within 12 months.
Student events
We understand that pilot training can be intense and time consuming, so we like to make sure that there is still the social aspect between all students throughout the year.
Our Marketing & Student Services team work all year round putting on events for our students to relax and have great experiences.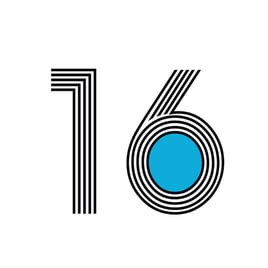 Revalidations and renewals
FTA offers a range of revalidations and renewals to suit those with a Private Pilot Licence (PPL) and aspiring Commercial Pilot Licence (CPL) students.
We're proud that our first-time pass rates for renewals and revalidations is nearly 100%.

Student Collective
This year, we launched our FTA Student Collective. The purpose of the Student Collective is to promote the interest, education, training and welfare of students.
The Student Collective aims to put forward the ideas, suggestions and comments from the student body to FTA Management on a regular basis, and then to feedback the results and considerations to the student body as a whole.