Students come first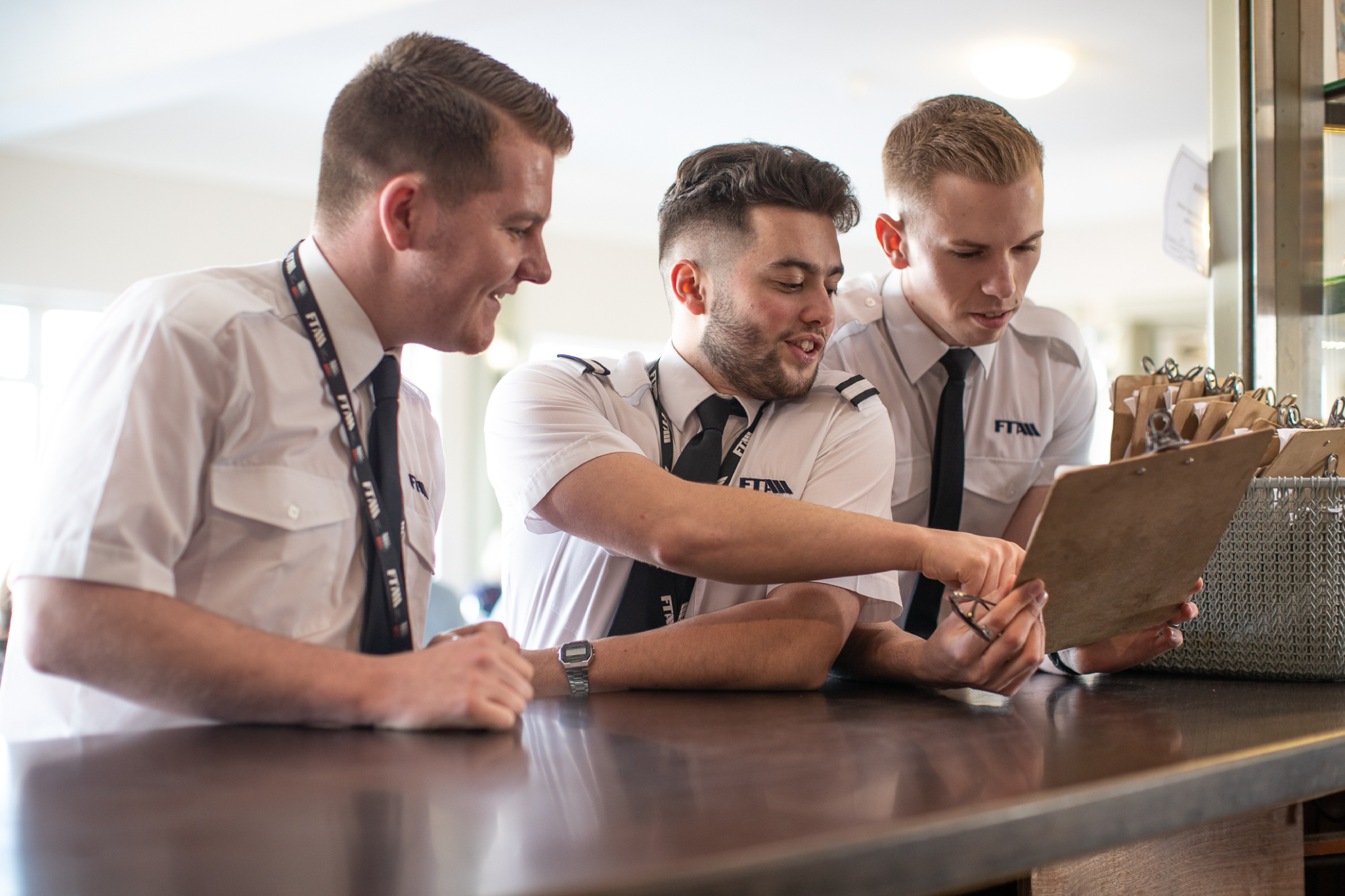 Student safety, welfare and satisfaction are at the heart of everything we do.
High teaching standards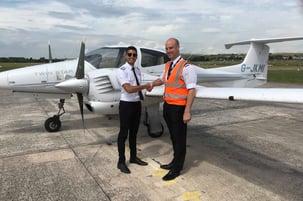 A first-time pass looks good on your CV and saves money in potential retakes. We do everything we can to help you pass the first time.
Respect for the profession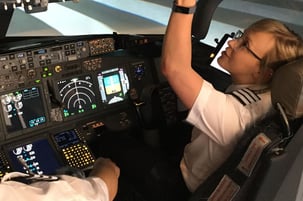 We know the importance of ensuring you're airline ready. Our courses and partners in delivering flight instruction support our goal to make you the best pilot you can be.