TAKE PART IN OUR LIVE Q&A WITH FTA STUDENTS AND PILOTS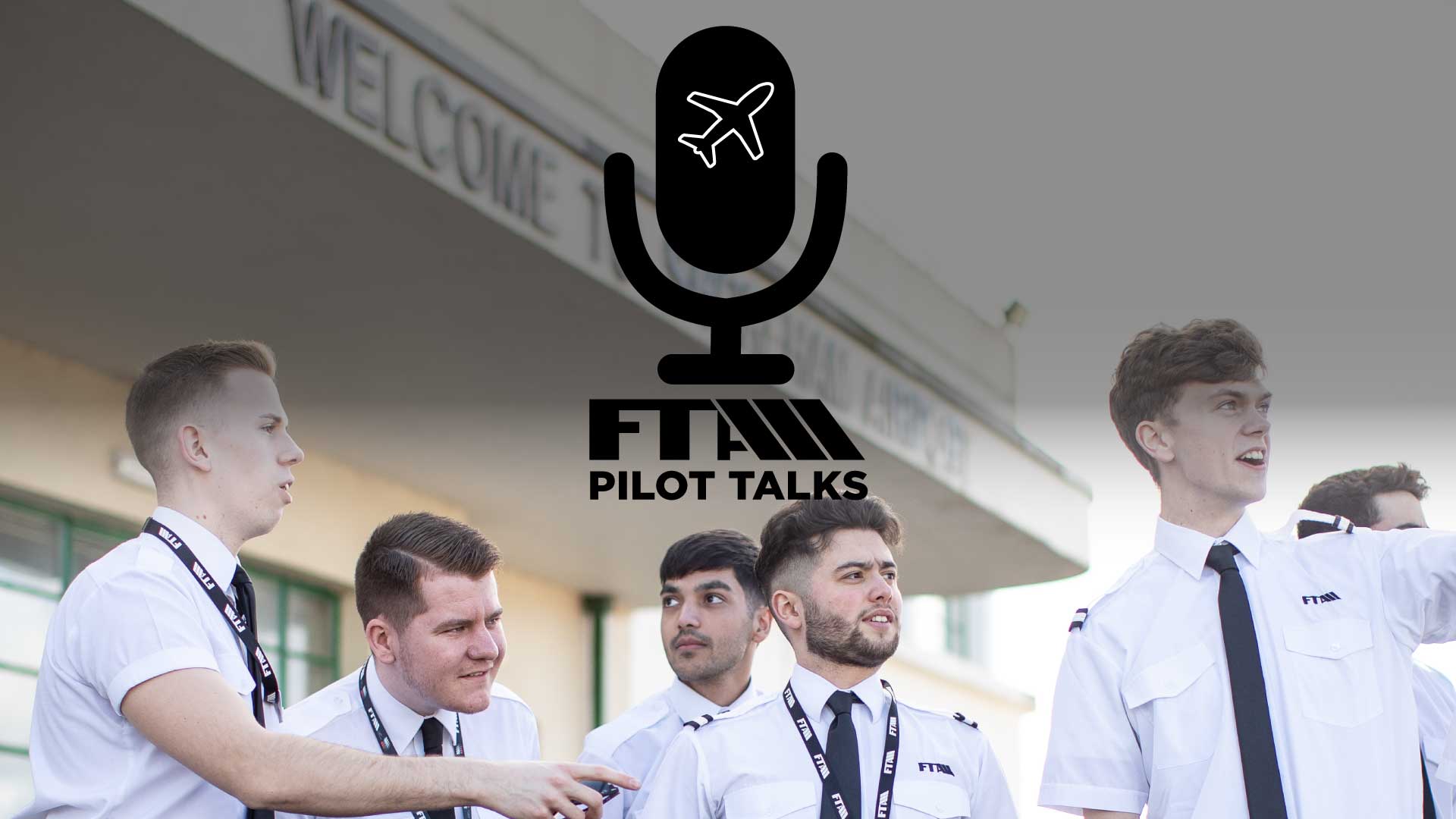 Join us for a special online Q&A with a panel of our pilots and trainees. The panel will be comprised of one student and three pilots currently working in the industry. They have volunteered their time to help you understand more about pilot training and the pilot career. What are the hours like? Where should you gain experience? What qualities make a great pilot?
Date: Wednesday, 25th November
Time: 12pm - 1pm (GMT)
To register your interest, please send us your details using the form below. We will send you a zoom link which you can use to log in on your phone, iPad or laptop. Be sure to register early as places are limited.
Once you've registered your interest, please scroll down the page to read a short bio about the members of our panel.
Register Today:
ABOUT OUR PANELLISTS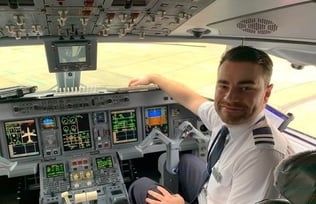 Liam
After completing my training at FTA I was lucky enough to be offered a position at the school within operations. I held that position for just over a year before moving to a corporate jet operator Interflight, based at London Biggin hill.
I stayed in corporate for almost 4 years holding various positions along the way before moving to BA Cityflyer in February 2019.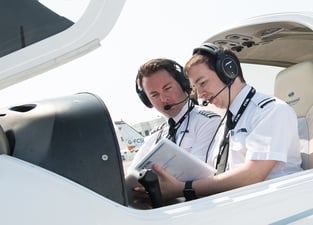 DAN
I began as a flight instructor at FTA after being offered a sponsorship to train having worked on Operations for a few years prior. Having worked previously at the school, I had a good working knowledge of the company SOPs, aircraft technical notes and airport procedures which greatly helped with my training.
I have been instructing for a little over a year and now have nearly 700 hours of flight time. The school is very busy and this keeps my technical and practical flying skills current, useful for flying out of Shoreham where the weather can change very quickly.
THOMAS
While I was undergoing my modular training at FTA (in 2018), I successfully passed the Air France selection. Before starting at Air France I passed my Flight Instructor Rating. Air France trained me on light
aircraft before starting on the big ones. I also started volunteering as a FI in a air club. Now I am doing my AQC at Gatwick, and I hope to start my type rating.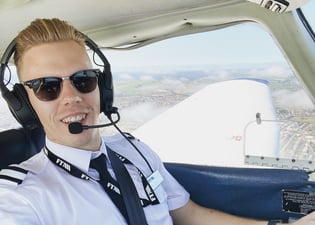 BEN
I'm 24 and a student in phase 4 of my training here at FTA Global. I have finished my Ground school and ATPL exams and am currently completing my night rating in the PA28 alongside my CPL in the multi-engine DA42. I've been at FTA since August 2019 and have experienced both the 6 month and 9 month approach to ATPL Ground school as well as the changes that have been implemented due to COVID–19.
I'm extremely passionate about my training and love to help others follow their dreams towards becoming a pilot. Shoreham is a brilliant place to train with busy airspace and challenging weather. Couple that with experienced instructors and excellent aircraft and you've got yourself an exceptional training organisation.
Our 2020 course programmes are now fully booked, but with green shoots visible in the industry and global economy, what better time to set your sights on your future in two years' time.
What next?
This page will soon be dedicated to 'Pilot Talks' a new video platform centralised around the heart of FTA, our pilots. Pilot Talks (as it will be known) aims to inspire the next generation of pilots, and provide them with an honest insight into the world of the pilot career and training.
Who better to speak to than a pilot working in the industry or one or two stages ahead of you and training?